Old CAD and 3D Modeling Software on New Operating Systems
Here are a few things you should know about legacy software:
Vellum 2.7:
Vellum 2.7 will NOT run under Microsoft Windows Vista. Version 2.7 is a 16-bit program and Vista demands 32-bit applications.
Vellum 2.7 will NOT run on the new Intel Macs.
Because Vellum 2.7 is over 10 years old, the upgrade discount from 2.7 to Graphite™ was discontinued on July 31st, 2007. A courtesy discount may be available. Contact Ashlar-Vellum sales or your dealer.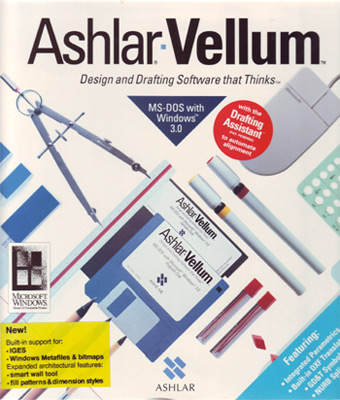 Vellum 3.0, 4.0, or 99, Vellum Solids 98, 99, 2000:
These will NOT run on the new Intel Macs.
To get an old hardware key running on a new computer under Microsoft Windows Vista usually requires Ashlar-Vellum specialists to log into your computer and set up the drivers. We are happy to help with this under our Quickstart Consulting program at US $150/hour. It usually requires a minimum of at least two hours, sometimes longer.
New computers no longer have parallel ports for Windows machines nor ADB ports on Mac.
Commercial products that convert parallel or ADB ports to USB do not work for software security keys.
To purchase a new USB key with an old serial number and information is US $895.00.
The cost difference between the consulting fee with key replacement, and the upgrade price of US $695.00 is not significant enough for most people to go through the inconvenience of trying to get their old software running on new hardware.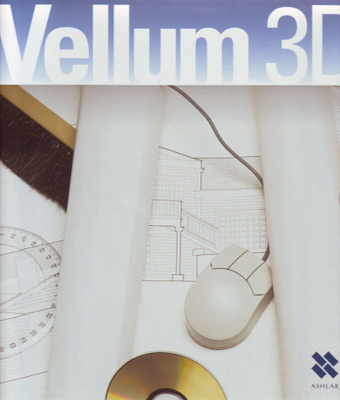 Graphite v6, Cobalt™, Xenon™ & Argon™ v5
These will not run on Intel Macs because OS 9 is not supported on those machines.
Graphite v7, v9 & v10 as well Cobalt™, Xenon™ & Argon™ v7, v8, and v9
These will not run on Mac 10.13 High Sierra.