Ashlar-Vellum 3D Modeling Add-ons
Vellum:environments contains 15 virtual photography studios with large, smooth surfaces that are pre-lit for easy modification. Used as a starting point, they speed the creation of photo-realistic renderings in Cobalt™, Xenon™, and Argon™ 3D modeling software on both Mac and Windows. Choose from Universal Studio, Chrome Studio and Infinite Studio, each in five different sizes to fit any object.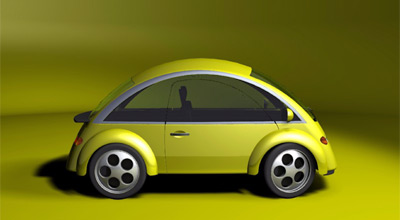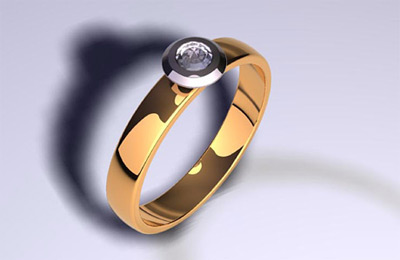 Included are step-by-step illustrated instructions for:
Preparing a model for rendering.
Applying and modifying materials and decals.
Applying a wrapped image.
Mixing custom materials.
Placing and manipulating lights.
Working with shadows.
Setting materials in an example rendering.
Also included are:
Illustrated explanations of texture space.
Illustrated explanations of the five shader classes.
Illustrated explanations of the main reflectivity controls.
Troubleshooting guide.
Thumbnail guide to the built-in materials.
The Vellum:environments library is now available for purchase online, by calling Ashlar-Vellum directly at +1 800 877-2745, or from Ashlar-Vellum resellers worldwide.
Vellum:environments Vol1
US $100.00
Buy
DVD and book
Vellum:environments Vol1
US $38.54
Buy
E-only
Vellum:environments Vol1
US $200.00
Buy
Site license, DVD and book
Vellum:environments Vol1
US $138.54
Buy
Site license e-only
Vellum:environments
US $60.00
Buy

Color Printed Book
All Products DVD (Hybrid Mac/Windows)