Updates & Bug Fixes
Ashlar-Vellum regularly releases minor updates and bug fixes within each major version of our CAD and 3D modeling programs on both Mac and Windows.
If you own Graphite™, Cobalt™, Xenon™ or Argon™ v8, the easiest way to see if you have the latest update is, from within the software, to use Help → Check Web for Updates…. This will verify whether or not you are on the latest release and if not, download the most current version.
For previous versions contact Ashlar-Vellum at +1 800 877-2745 to purchase an upgrade.
Staying Current on Ashlar-Vellum CAD & 3D Modeling Software is Easy
From within Graphite (v7 SP3-7.84 and later), and Cobalt, Xenon, and Argon (v7 SP2-7.6.599 and later) use Help → Check Web for Updates… to download the latest version of our CAD drafting or 3D solid and surface modeling software.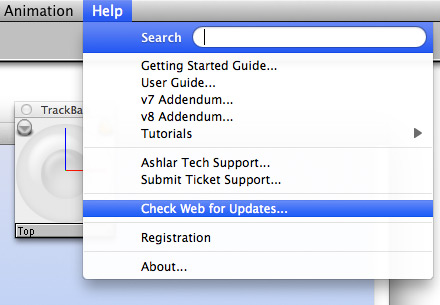 For earlier versions please see the News section in our Support Center for information on available updates and patches.
Report a Bug or Request a Feature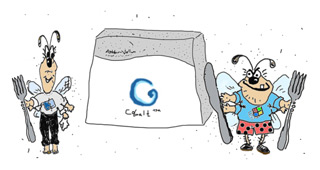 To report a bug or request a feature enhancement for a future version of our CAD or 3D modeling software products, please send an email to support@ashlar.com.
If this is a technical support issue that requires immediate attention, please begin by starting a support ticket either by:
Using the Help → Submit a Support Ticket feature from within Graphite, Cobalt, Xenon or Argon v8
Submitting a ticket from fast support request page of our Support Center
Simply sending an email to support@ashlar.com