Global research organization Frost & Sullivan awarded Ashlar-Vellum their 2012 Product Differentiation Excellence Award for CAD and Modeling. As a Frost & Sullivan subscriber you can view their entire report at www.frost.com.
For those who are not subscribers, the follow excerpts appear in their report, used here by agreement:
Ashlar-Vellum's Organic Workflow product suite has the unique quality of being not just a feature, but a philosophy- one that encapsulates the essence of a truly creative design process that engenders innovative product designs. This concept design phase has so far not been properly leveraged in other companies benchmarked by Frost & Sullivan competitive analysis, due to schedule and cost constraints and established product development workflows.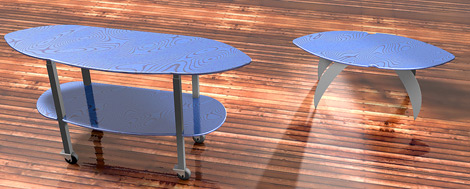 Ashlar-Vellum's Organic Workflow enables an iterative design process in a non-linear workflow, so that a designer has the freedom to make changes freely and move in any direction without losing any parametric history, which is instantly available when the user requires it via the 'Parametric History on Demand' feature of the Organic Workflow. This creates a design process that is simple and flexible. Cobalt, Ashlar-Vellum's 2D and 3D modeling software, embodies the Organic Workflow philosophy comprehensively through a rich set of modeling tools.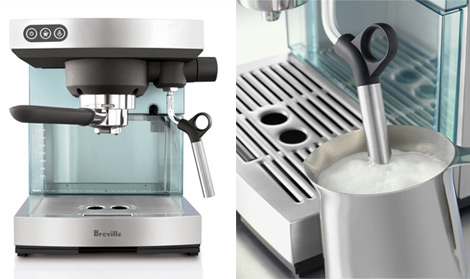 In comparison to other market participants, Frost & Sullivan points out that what Ashlar-Vellum has accomplished in its Cobalt product with the Organic Workflow design process is true differentiation by providing design software that is modeled after realistic, human creative product development process. This solution does not impose a fixed design process on the user. Cobalt essentially behaves like an intuitive extension of a creative designer's internal thought process during conceptualization and design.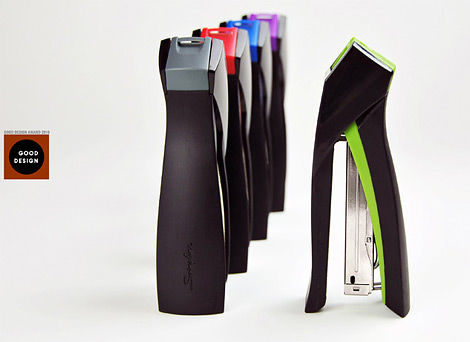 Ashlar-Vellum offers one of the most accessible user-interfaces among CAD products. In addition to user-friendliness, Ashlar-Vellum has designed its Cobalt product to be "transparent" to the user, such that it disappears into the background and minimizes any obstruction to the user in focusing on the project itself.
Another key differentiating factor setting Ashlar-Vellum above the competition is that the firm offers rendering and animation in the same software, without even requiring users to switch the mode of use.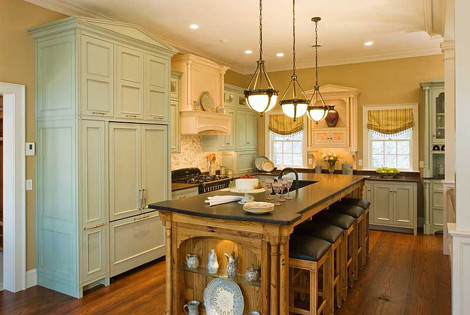 Ashlar-Vellum's Organic Workflow proves that the vendor genuinely understands its customers, which are concept designers, product development process and challenges. This is evident in its holistic, transparent, comprehensive, and, above all, flexible solution.
The primary difference between Ashlar-Vellum's product and other solutions available on the market is not the depth of Cobalt's features, but the availability of all the features in a holistic, transparent way that enables the user to create concepts in an intuitive, unobstructed manner.