CAD Documentation Options
Ashlar-Vellum 2D-3D drafting precision CAD and 3D Modeling software installs with documentation in PDF format on the hard drive. Individual hard copy sets may be purchased as needed.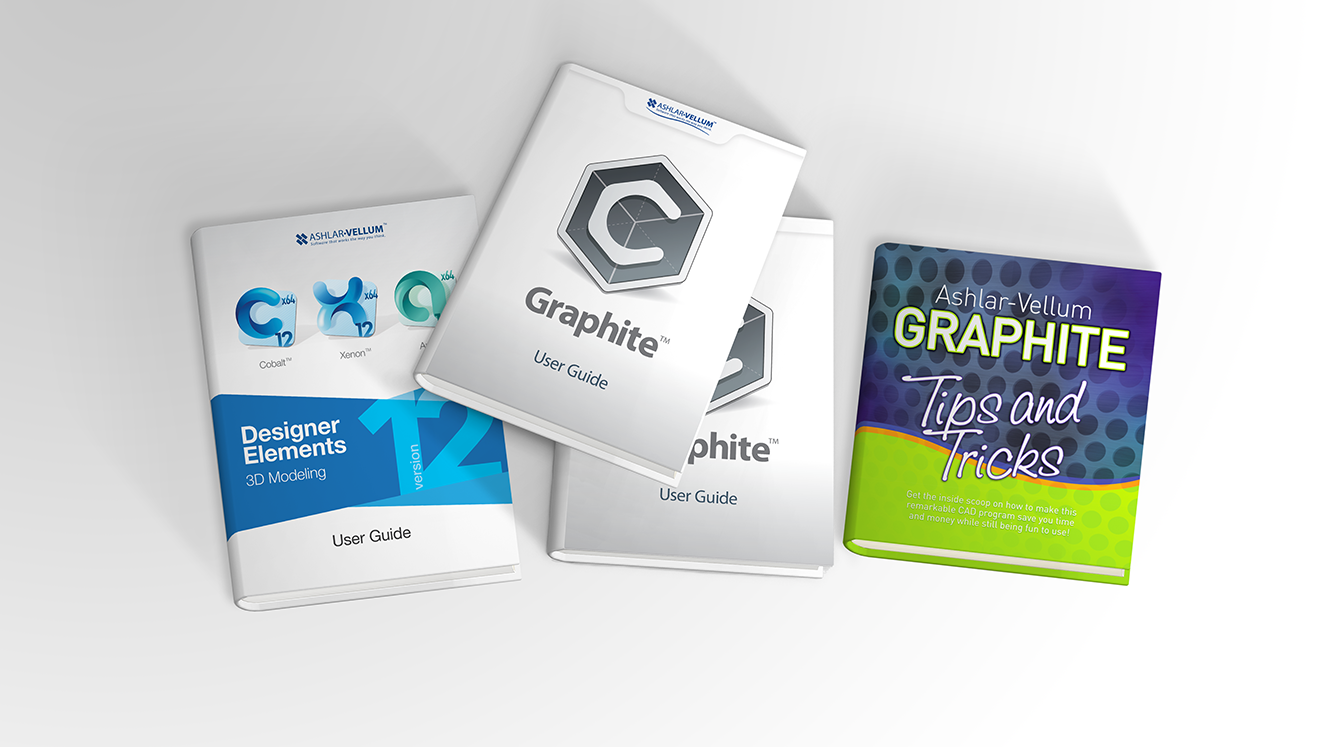 The Graphite Tips & Tricks book is also available for purchase for those who want to become power users of the software, saving time and money.
Easy, Precision CAD Training
While most users never require training to immediately draw using our software with great efficiency, some users may choose to mine the extreme depths and gain far greater productivity. For this, Ashlar-Vellum offers several options to support whatever training you need across your organization.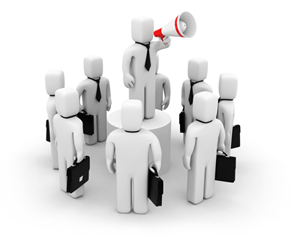 Easy Orientation
One option is to offer two-hour orientation presentations at your site. Working with small to medium sized groups, our trainer would present up to three sessions a day to accommodate the schedule and needs of your employees.
Quick Start ConsultingSM
Another option includes remote web-based sessions called Quick Start Consulting, which features our technical experts in one hour sessions in either group or private tutorial/consulting.
Full Training
For those really serious about getting all the productivity they can out of our software, this three-day course usually pays for itself in the first half day. In addition to the tools and fundamentals, this course covers creation of finished, scaled and annotated drawings, as well as understanding the concepts of working in 3D space. Compare this to learning any other CAD or 3D modeling software and you'll be amazed.
Train Your Expert
A final option is to transfer our expertise to one or more members of your training, IT or drafting staff. This can be done at our Austin, TX headquarters or at your location. Your staff then has the knowledge necessary to train users across your enterprise.
Technical Support
Technical support is offered via individual support tickets through our on-line support center. Most companies generate far less than one ticket for every five users in the first year, and less still in subsequent years. Each ticket handles one particular issue through resolution. It does not include training on the product where a Quick Start Consulting session would be more appropriate.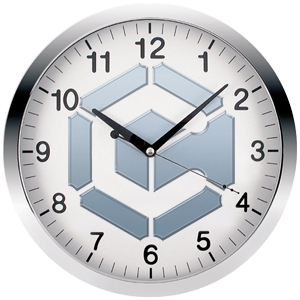 Tickets can be purchased individually at the time of incident or pre-purchased at a corporate level in bundles where individual coupon codes are issued to your corporate contact for distribution throughout your organization as appropriate.
Dedicated Support Option
Organizations may opt to have a dedicated Ashlar-Vellum technical support person assigned to them to handle questions about installation and operation of the software. This option is priced quarterly because after a certain period of time knowledge of the software grows within the organization and the need for a dedicated resource is unnecessary.
Time Zone Free Support Option
Worldwide organizations may additionally choose tech support availability around the clock on business days. This option is priced quarterly since after a certain period of time it often becomes unnecessary.
Click below to learn more about our precision drafting and modeling software.